The process of choosing career pathways and selecting universities is by far one of the most exciting experiences for students at Greengates School. We see the college admissions process as an opportunity for students to grow and develop, to be ambitious and to passionately pursue their post-secondary goals.
The mission of the College Counselling Office at Greengates School is that of providing systematic guidance, structure, and support to all students in the college application process. At Greengates we take healthy pride in the highly personalised approach we take in working with our students and families as we help them navigate the multiple steps in the process.
We have had quite a busy and exciting term so far at school and I would like to share with you some of the elements and highlights of the work we do at the College Counselling Office.
In addition to hosting over 100 universities and colleges at the College Fair we have also hosted over 50 colleges and universities on campus, individually or in small groups. These visits have included mini college fairs, early bird university visits, Columbia and Yale leading a professional development activity for the school leadership, the Boston University, University of British Columbia and Northeastern University Counsellor in Residence programs for families to meet individually with regional admission officers, and a PTA town hall session with Brown and Duke.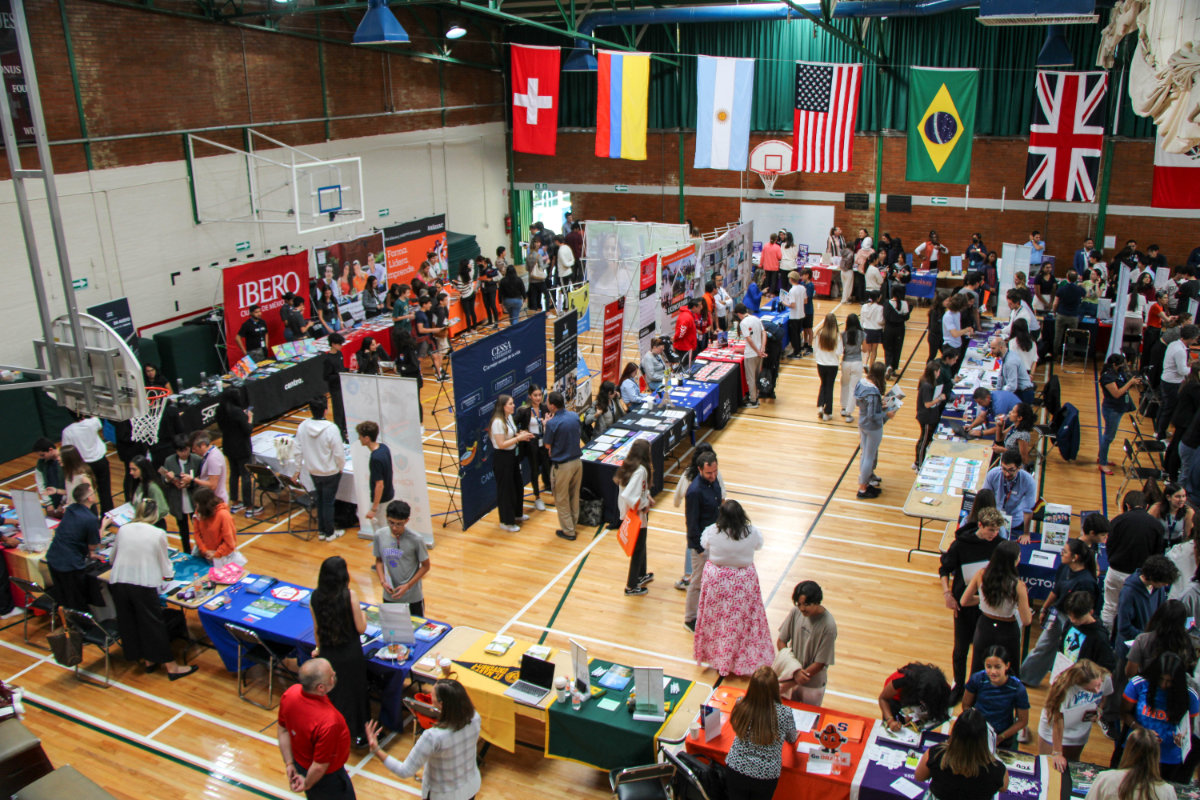 This school year we have also introduced small group CCO work sessions as an after school activity twice a week each term to give students the opportunity to systematically work on their college selection research, writing admissions essays and completing the necessary forms. We are confident that by taking full advantage of the curricular and extra-curricular opportunities at the school, Greengates students will continue to consistently achieve their admissions goals.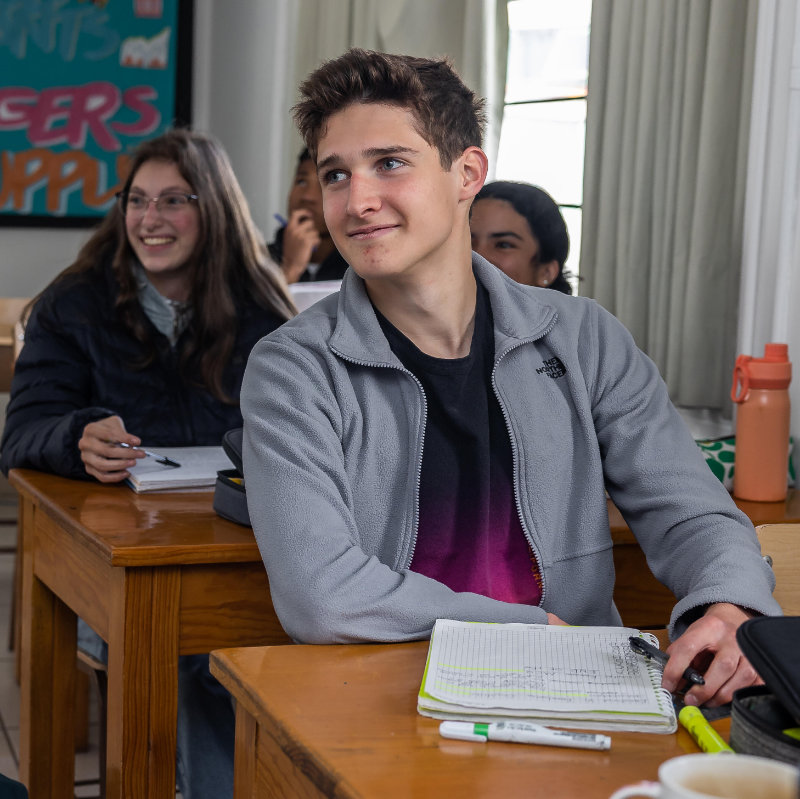 As we approach the end of this term, we are proud to report that most of the Y13 students are already finalising and submitting their applications. In fact, some members of the Class of 2024 have already received admission offers including Universidad Iberoamericana, the University of Manchester and the University of Chicago. Congratulations!
The college admissions process is one of self-discovery and one of the most rewarding parts of their time at Greengates. It is a journey of life possibilities! I look forward to joyfully continuing supporting all our students and families in this very important part of their Greengates School experience.
Leonardo Díaz
Head College Counsellor